A Construction Schedule is more than a master plan, it is means of coordinating and communicating between the Project Team and Subcontractors. When done correctly, the schedule is a very powerful, and dynamic Management tool. Considering that a schedule while a document to inform stakeholder it is also a legal document that if something should go wrong on a project has the potential to provide supporting documentation.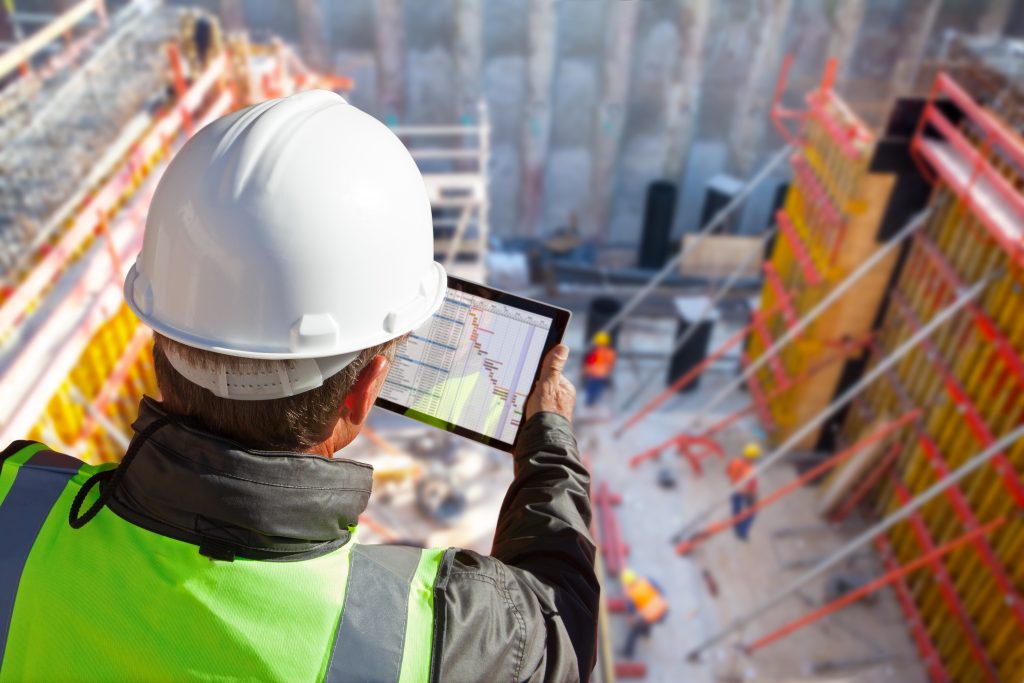 By coordinating a schedule with subcontractors, the subcontractor can develop a better understanding of the plan to complete the project. During the development of a schedule it is important to have subcontractors included on the scheduling process to make sure that there are not conflicting activates occurring at the same time. Again, the best way to determine if there are conflicting activities on a job-site is to consult with the subcontractor performing the task.
Just as important it is to consult with your subcontractors as to completing the task they are performing. Completing a project schedule should be done with the consultation of a trained and professional constructions scheduler. By having a professional scheduler on site, the critical path can be maintained and logic can be adjusted accordingly to completing the project.