Tracking Earned Value is a useful tool that can help identify schedule slippage. This is very effective when a schedule has been accelerated and there are revised relationships. The Completion Date may remain unchanged, but the amount of work completed has fallen behind schedule.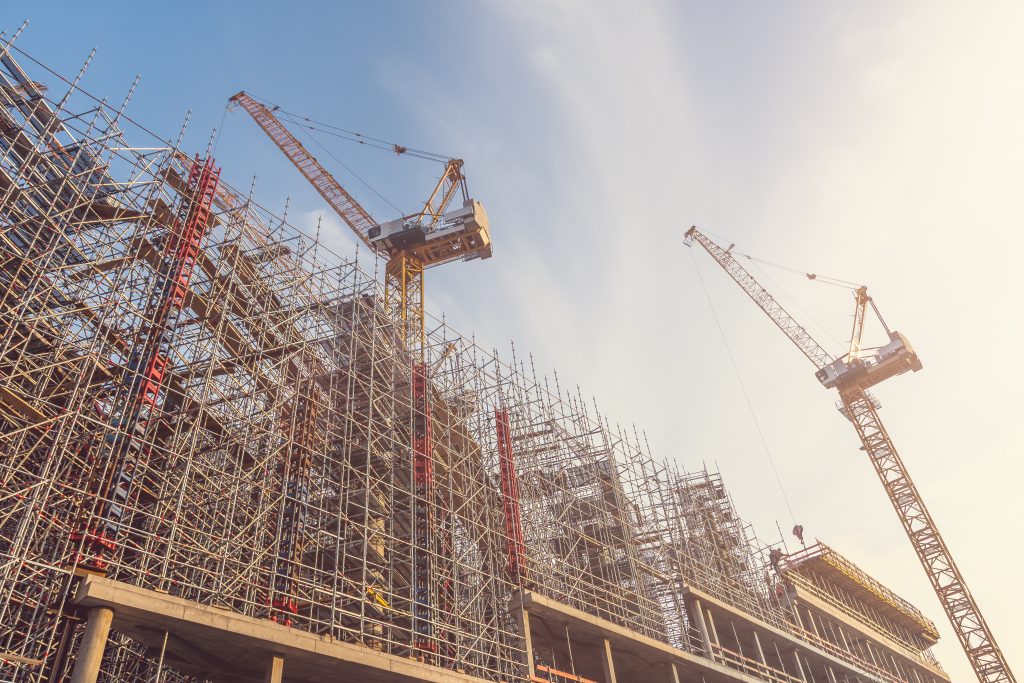 It is only reasonable to pay for what has been earned to avoid from a party neglecting their duties. To ensure that Contractors are billing Owners the correct amount each billing cycle, our team of Earned Value Management professionals verify that the amount billed is commensurate with the amount of progress earned. We provide detailed cost analysis at any level: activity, project, or program.
Bu utilizing Earned Value Analysis payment made based on advancement in the project schedule can be confirmed by Precision's Cost Professionals. Ensure that you are only paying for work that has been completed and are not being taking advantage of. Contact Precision today and get your project on the Precise track.
Benefits of Earned Value Analysis
Earned Value Analysis can benefit a construction project in the following ways:
Ensure payment for completed work
Avoid payment discrepancies
Quantitively measure a project progress based on value
Analyze a previous project for payment discrepancies
Assigned Earned Value